APVES ER Doctors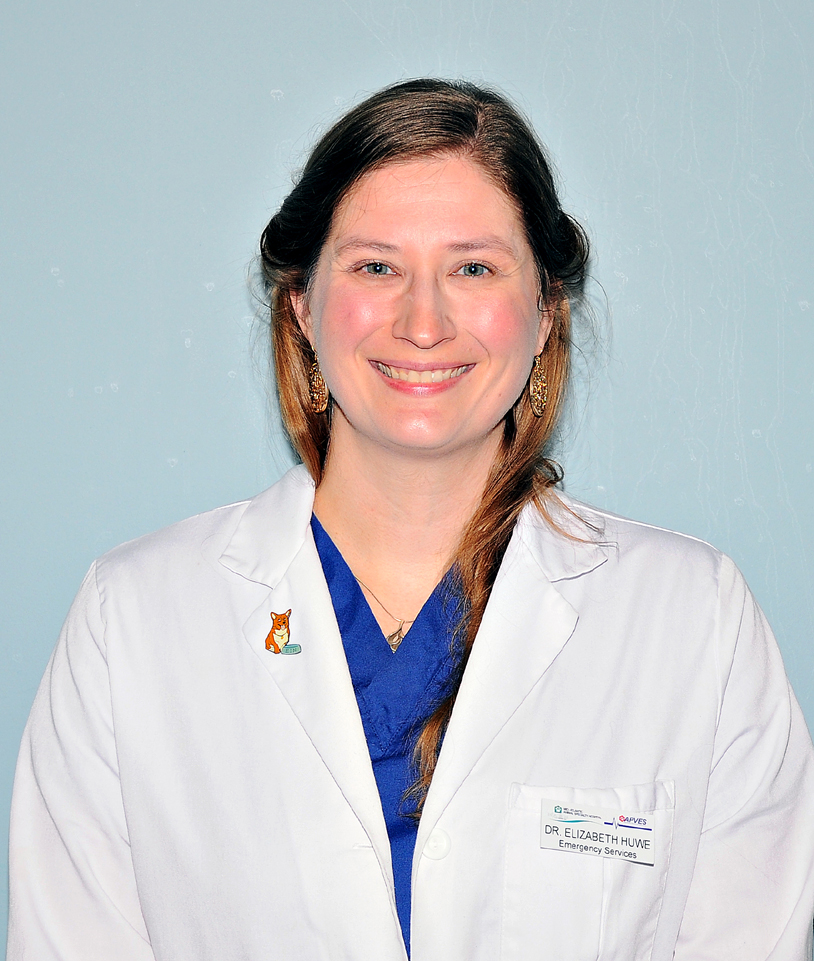 Dr. Elizabeth Huwe received her Doctorate of Veterinary Medicine from Tufts University in 2006.  In 2007 she completed a rotating internship in small animal medicine and surgery at Encina Veterinary Hospital and East Bay Veterinary Specialists in Walnut Creek, California.  Her professional interests include critical care and pain management and she is a member of the Veterinary Emergency and Critical Care Society.  When not at work she enjoys spending time restoring her historic home (aka the semi-rotten farm house), sewing, and science fiction in all its forms.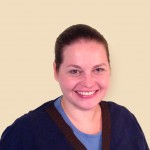 Dr. Ania Langrall received her VMD from the University of Pennsylvania School of Veterinary Medicine in 2007. She started veterinary work in small animal practice, developing a strong professional interest in emergency and critical care medicine. She joined the staff of APVES, working exclusively in emergency medicine, in 2010. In her free time Dr. Langrall is kept busy by caring for her baby daughter Lucy, her two dogs, cat, and two tortoises. She enjoys spending time with family, indiscriminate reading, and cooking.

Join our newsletter to stay in touch with us.