Our Mission
We are committed to providing the highest standards of advanced veterinary surgery, emergency medicine and physical rehabilitation for our patients.
High Quality & Cost Effective Treatment
We believe that cost should never be the deciding factor for a loved animal.
Our Surgeons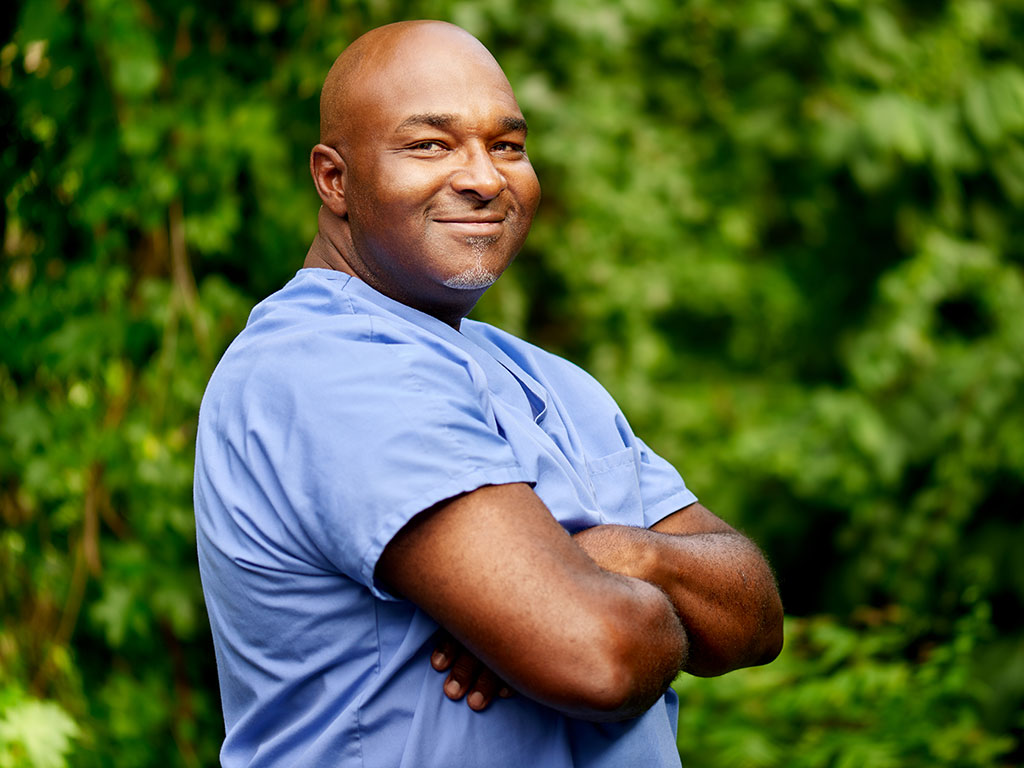 Dr. Bruce Nwadike
is a board certified veterinary surgeon with a special interest in orthopedics, surgical oncology, general and reconstructive surgery.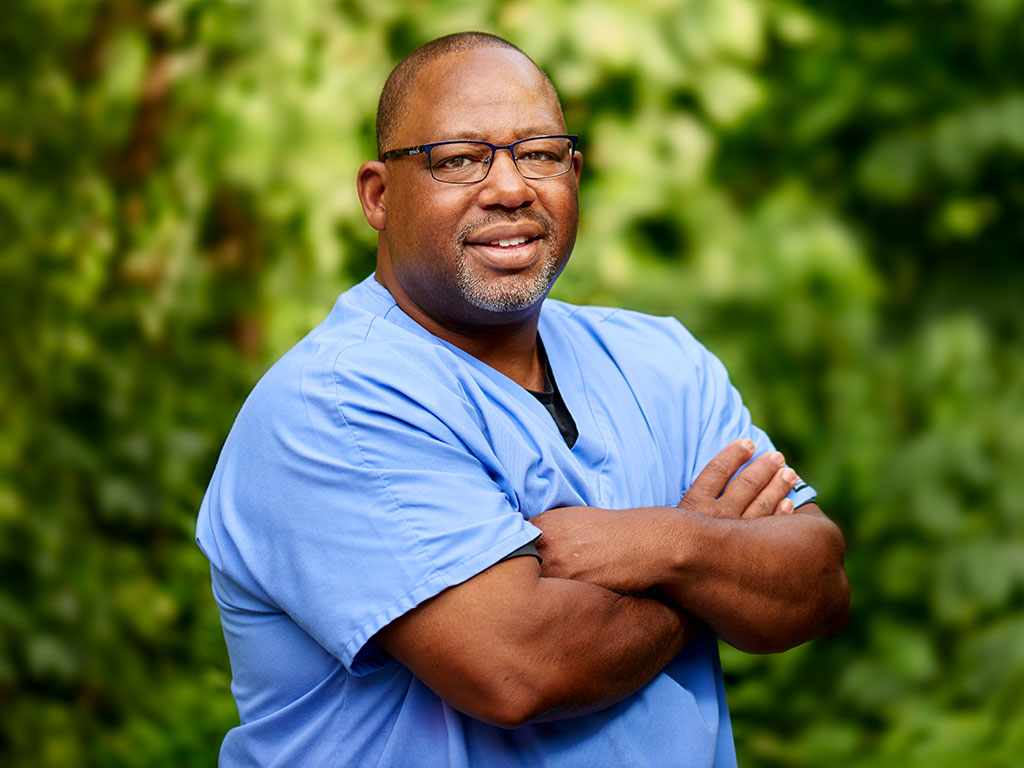 Dr. Rodney Oakley
is a board certified veterinary surgeon with a special interest in orthopedic surgery, sports medicine and emergency surgery.
Immediate Financing Available

Apply today and receive instant funds to care for your pet. Quick credit application, Instant approval.
We love our veterinarians!
Lauri Stone, The Stone Family
Yesterday we lost part of our family, our 14 year old Jack Russell Terrier, Bandit. Our family is so sad and heart broken. I wanted to thank the staff of MASH for treating our Bandit with such love and respect even though they were so busy on a Sunday afternoon. He was having numerous seizures which started that morning and we arrived without notice as we did not have time to call. We never have had to put down a pet and they walked us through it all. They even went over and beyond by giving us a clay impression of Bandits paw as a memento along with a printed poem. Thank you all for your attention and compassion. We will never forget that.
Steve Clontz
On Saturday April 18th I had to bring my Poodle Simon to you for and emergency. This little dog is my life. I can not thank your complete staff enough, from start to finish you could not have treated me or Simon any better. He was taken care of by everyone on your staff. I run my own Business and I know you always hear when you do wrong but not so much when you do good. I don't want to be that person. He is not still completely well but seems to be getting better. I had to travel one hour to get to you but will do it again if needed. ( hopefully not ) I took him back to his regular vet Dr. Brown and he told me he was happy with the care he was given. Thank you all. I have all ready recommended to everyone I told about Simon's illness.
Maggie
Last night we lost our biggest boy and our hearts are broken. We want to thank you for all that you did for Max and us! We felt confident that he was the best of hands and would get the best possible care and attention. The communication with the Drs was excellent. We knew exactly what was going on, how he was reacting and the updates were superb! We didn't hesitate to call and check on Max because the staff made you feel very comfortable and were very compassionate and thoughtful! Thank you for all that you did for Max and us!!
Michelle Mowchan
This place is beyond exceptional. Where to begin? Dr. Oakley and the entire staff have been VERY, VERY dedicated to the repair and recovery of our Weimaraner/Great Dane mix, Joey's, ACLs. Joey has been a difficult patient during recovery, but the staff has continued to hang in there with us and get Joey on the road to his normal self. Hours have been extremely flexible for Joey's surgeries, drop-off, pick-up, rechecks, rehab, etc. They have gone above and beyond what I expected for animal care. Also, their price for double ACL repair on a very large dog is amazing compared to other animal surgery hospitals in the area. I cannot say enough good things about this facility... RECOMMEND, RECOMMEND, RECOMMEND.
Carolyn A. Rice
The experience we have had with MASH/APVES has been phenomenal. We live in a very rural area, Calvert County, and to have such expert services for our pets is incredible. Our American Cocker Spaniel was diagnosed with kidney disease, and in the stages of renal failure, at the young age of 7 by our veterinarian. They referred me to Dr. Bechtold of APVES as she has extensive experience managing kidney disease in small animals. This diagnosis happened the day we were leaving for our 10 day trip to Europe. We were not ready to put Tinkerbell down. APVES and Dr. Bechtold, in particular, knew exactly how to treat Tinkerbell and communicated with us via phone call and email of her progress while we were away. Since this diagnosis and treatment Tinkerbell is doing well and visits on occasion with Dr. Bechtold. Her renal values are stabilized and enjoying a quality of life. Thank You!!
Katie Gray
We have been clients of MASH since 2009. They have taken care of our personal animals as well as dogs we have fostered. They have always treated each dog as their own. Always putting our dogs well-being and health as their number one priority. I can't speak highly enough about the doctors and staff at MASH. They have always gone above and beyond for us as clients. It's never easy leaving a member of our fur family for treatment overnight. But we have never had any reservations about leaving our dogs in the care of MASH. We have referred many of our friends, family and neighbors to MASH. We are so lucky to have such a caring and compassionate hospital with state of the art technology and facility as MASH in our community.
Terry and Billy Walker, Client
Three TPLO surgeries between two dogs?! That's a lot to handle mentally, physically and in our pocket book. Our family was fortunate to find the Mid-Atlantic Animal Specialty Hospital. The surgeons and staff at MASH were able to take away our fears, answer all of our questions and provide support day or night through all three of our dogs surgeries. Even the price of our surgeries were comparable, even lower, than any other surgical hospital in our area. We have large bully breed dogs. Our 115lb American Bulldog had a TPLO surgery on each knee. Our 80lb. Olde English Bulldogge had one knee done. Once healed our boys were as strong as ever and able to run like the wind. Our only choice for surgery then and now is MASH!
Joyce Darrell, President/Founder , Pets with Disabilities
In the past 2 years Pets with Disabilities has brought over 20 dogs to Mid-Atlantic Animal Specialty Hospital for a variety of veterinarian services. Besides regular vet care, our rescue dogs will often need the help of specialists from, neurology, orthopedic, internal medicine and emergency services. The surgeons and support staff have given our rescue dogs the BEST of care. We are pleased and very satisfied to say MASH has become an integral part of our rescue team.