It's just been discovered your dog needs surgery.
There's enough to worry about besides who is most competent to perform it. Relax. You've found M.A.S.H.
For whatever the surgical need, you can find peace of mind in the fact that Mid-Atlantic Animal Specialty Hospital
(M.A.S.H.) is the most often referred surgical hospital for pets, and for good reason.
Our staff is always on the cutting edge of the latest procedures which speed recovery and improve outcomes.
Mid-Atlantic Animal Specialty Hospital is a recognized leader in teaching veterinarians, interns and students because of its recognized expertise and competency, even with difficult cases.
Post-surgery, we offer the most advanced rehabilitation center to return your pet to a normal level of function.
Don't Wait! Get your questions answered and the relief your pet needs.
Just tell us about your cat or dog and we'll contact you to schedule a consultation, giving you reassurance and your pet the compassion it deserves!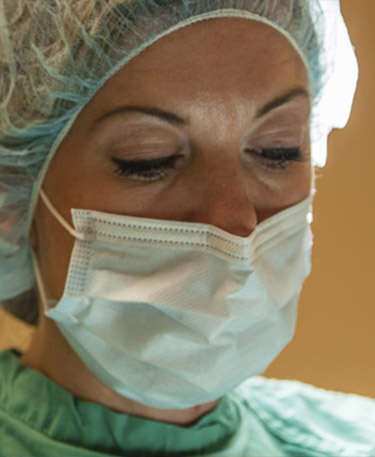 What does your dog need?
What do you do now?
Your veterinarian has identified a problem which needs surgery. There are two things you need to know.
This won't heal itself. The condition and pain will only become worse over time. It takes surgical intervention to fix the problem.
Don't wait. Your dog's problem will not go away on its own. It will only get worse. In addition, the longer you wait you lessen the chance of a quick and full recovery.
Relax. Our surgeons have the experience in whatever type of surgery your dog needs.
Just a Few Areas of Our Expertise
Orthopedics
Surgical Oncology
Neurosurgery
Oral Surgery
Reconstructive Surgery
Upper Airway Surgery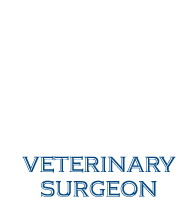 Your dog needs surgery. Aren't you glad you found the best for your pet?
If your veterinarian has recommended surgery, don't worry…you've found M.A.S.H. Now contact us to immediately find relief for both you and your pet!
Our Pledge to You: All of our staff, from the front office, our veterinary technicians, assistants, doctors and to administrators, will treat your companion with compassionate care as if it was their own.
You will always quickly get your questions answered from knowledgeable experts, so never hesitate to ask.
Post-surgery you will find our concern for your pet never ends. This includes providing and explaining detailed follow-up instructions, post-surgery visits and the most complete and up-to-date rehabilitation services imaginable. Visit our facility and find out what to expect after surgery!